December 21th – December 24th
PERFECT STOCKING STUFFERS FOR MAKERS
Outshine Santa this holiday season with the perfect stocking stuffers on every maker's wish list! Get the goodies and handy tools that will help them with their next project. Take a look at some of our gift ideas with a variety of stocking stuffers.
This week we have some stocking stuffer items that are
10%

 off!
Check Out What's In Store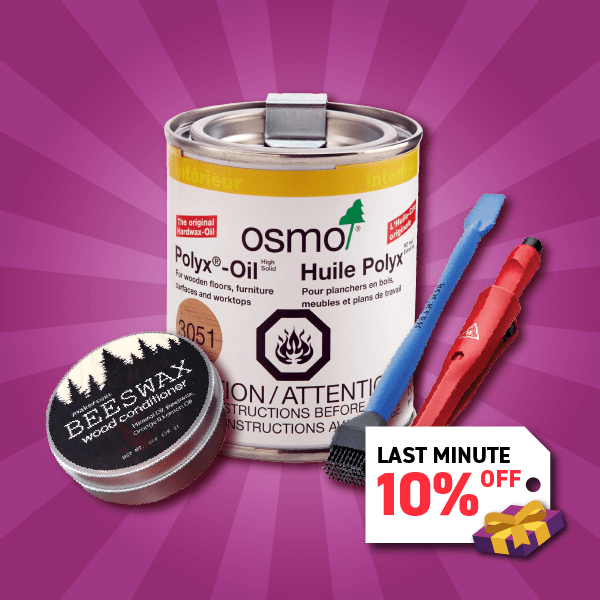 Maker Cube carries a variety of high quality Epoxies and finishes: Ecopoxy UV Poxy, Ecopoxy Flowcast, Osmo Poly-x Oil, Osmo Top Oil, Osmo UV Protection Oil and Makercube Beeswax Wood Conditioner.
Hultafor Woodworking Pencils – This carpenter's pencil doesn't need sharpening! The holster clips onto a pocket, or apron and stays put while you work. Additional lead refiles are also available.
Maker Cube Wood Conditioner – A food-safe, self-healing wax finish perfect for hardwood cutting boards.
Rockler Silicone Glue Tool – A completely water proof glue brush made for easy glue application, after use glue dries fully and peels right off bristles.
Osmo Polyx-Oil – The perfect gift for any maker wanting to try out a new, versatile finish!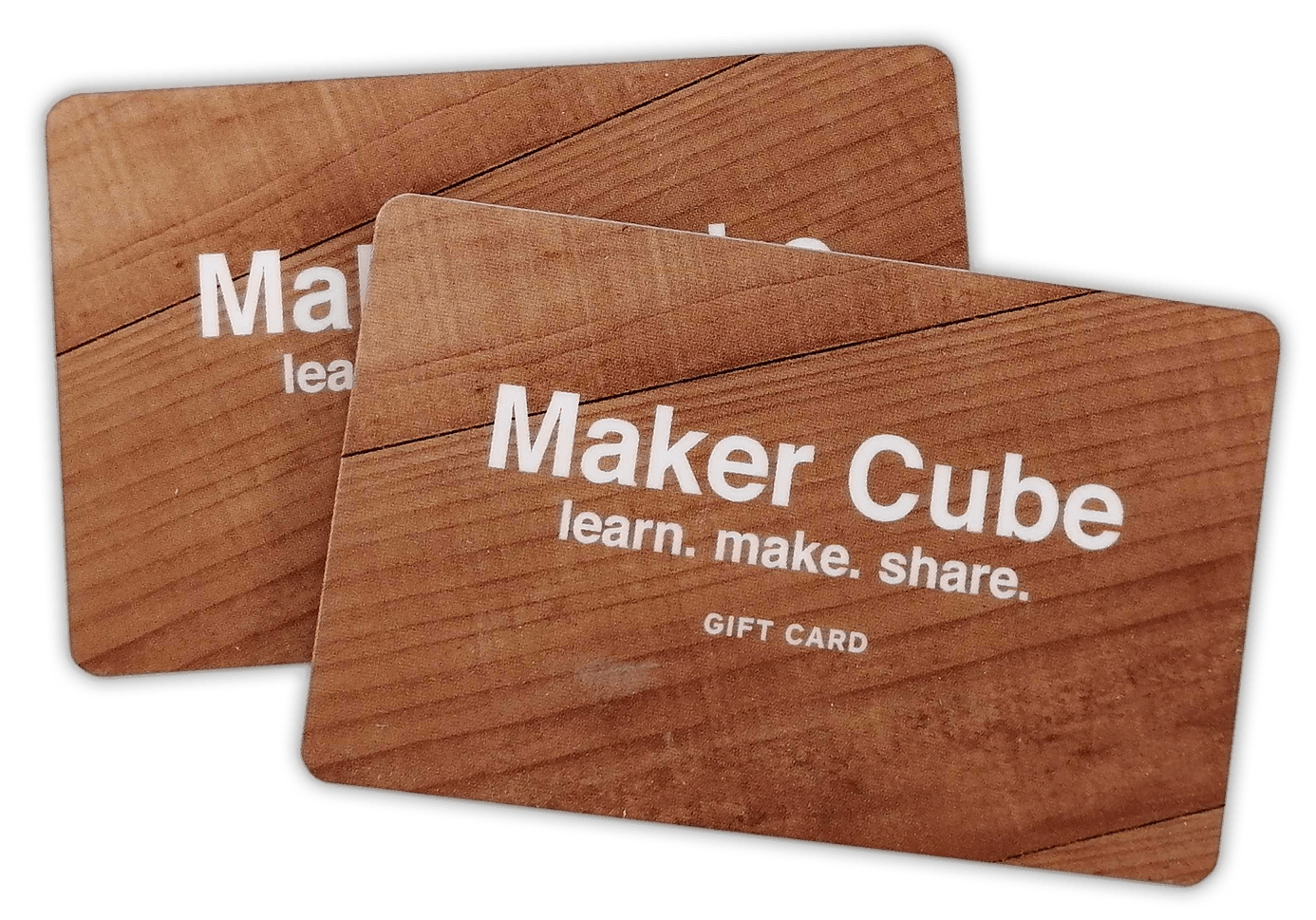 Buying for a friend? Get a giftcard and let them choose the supplies they need!
GET UPDATES ON OUR NEXT SALE