BIG SAVINGS JUST IN TIME FOR CHRISTMAS CRAFTING
It's hard to find a thoughtful gift for makers, but nothing beats the excitement of opening a gift on Christmas morning wrapped under the tree! Maker Cube is putting an end to gift guessing with sales on items makers will love! Our Holiday Sales event brings you deals on material, supplies, gift bundles, stocking stuffers and more!
Visit us In-store or click here to order online!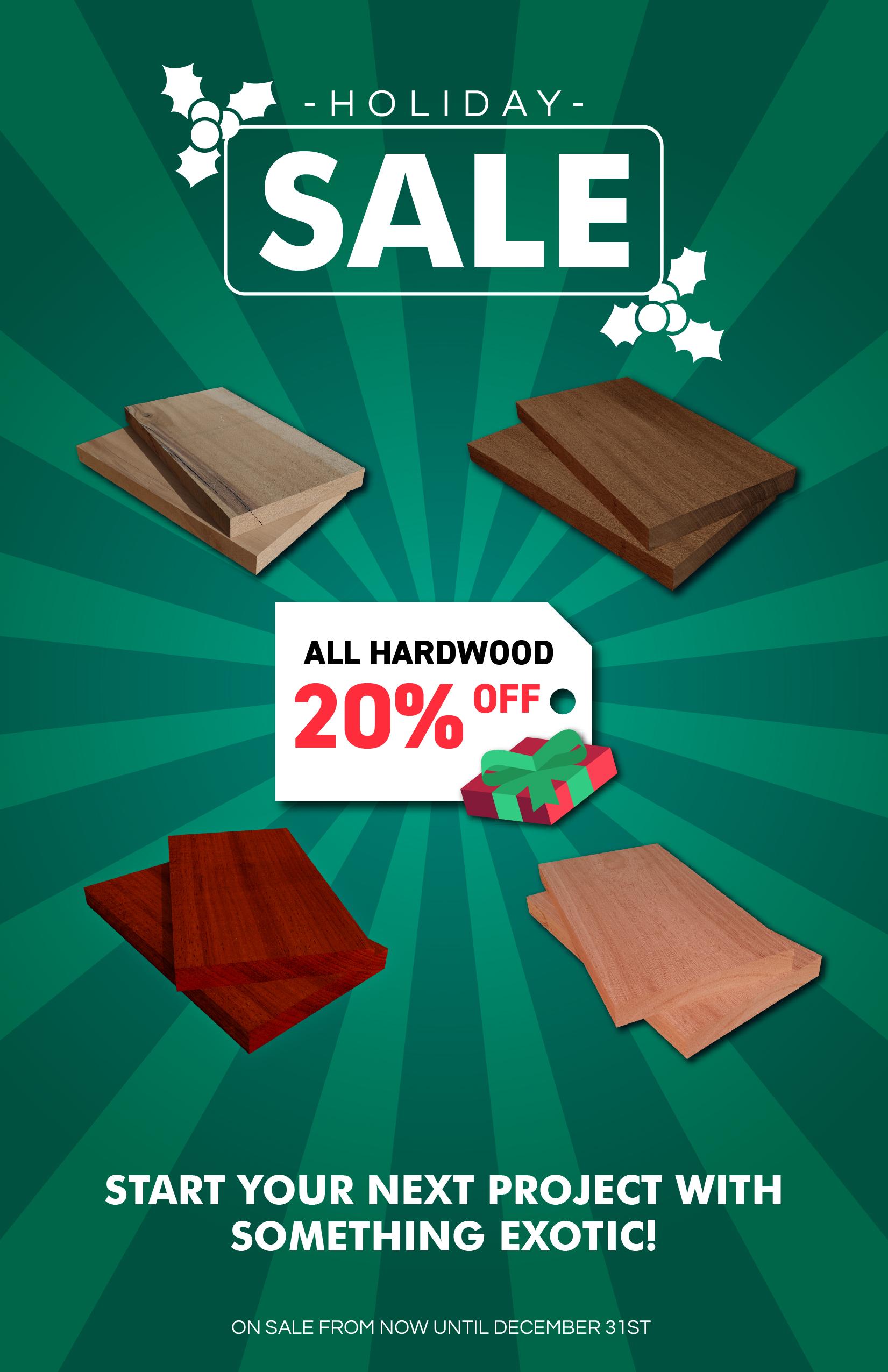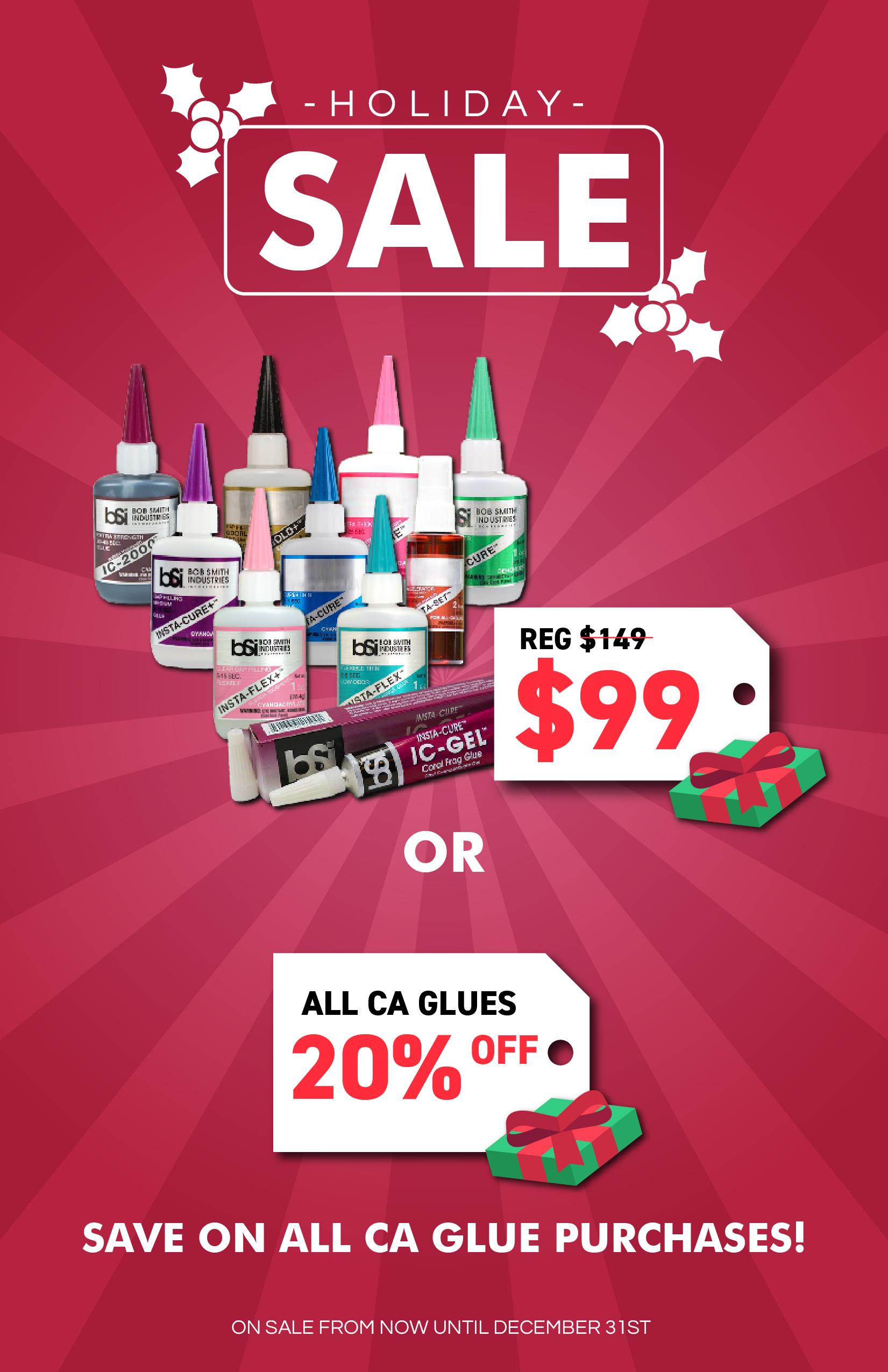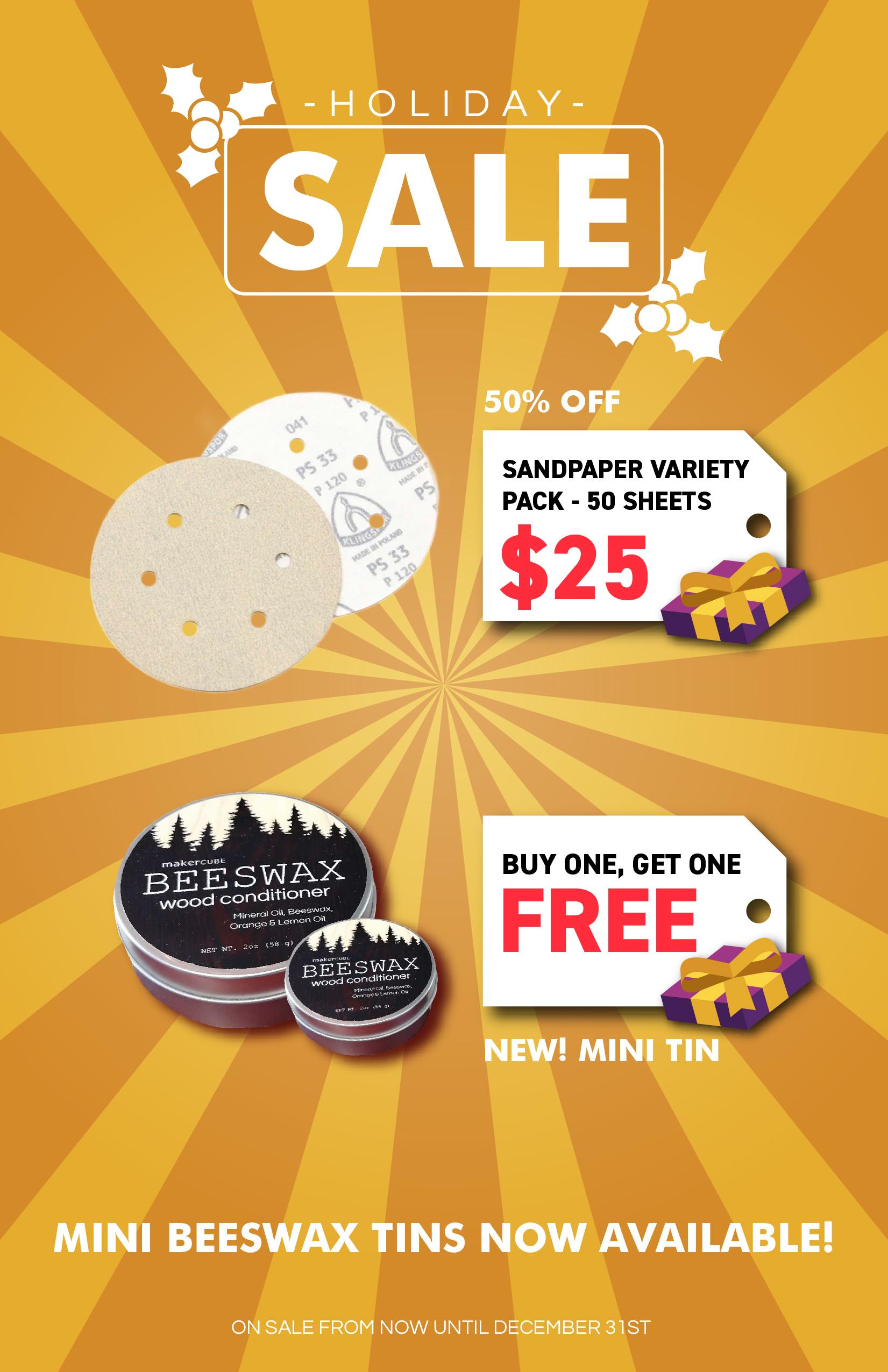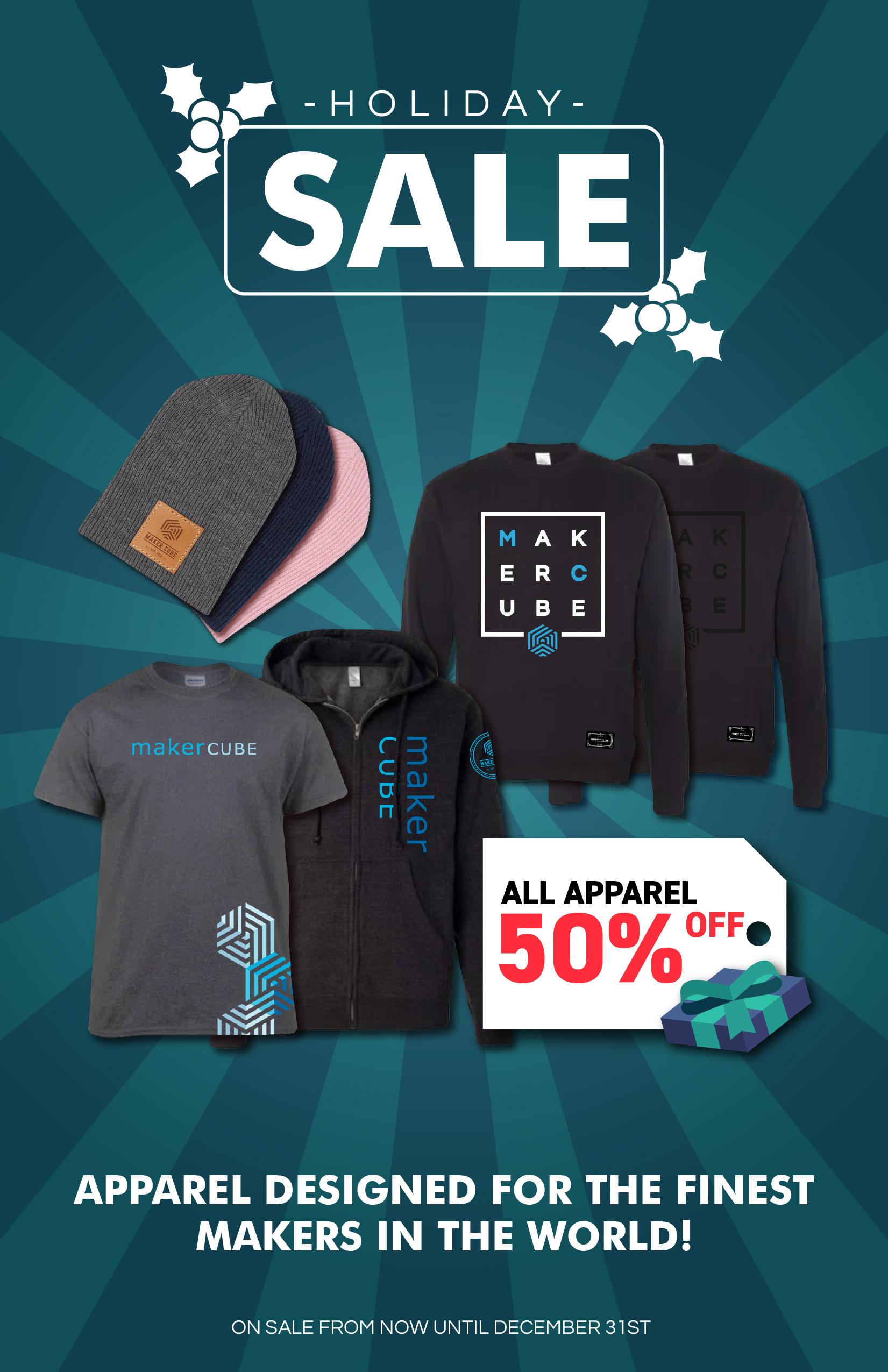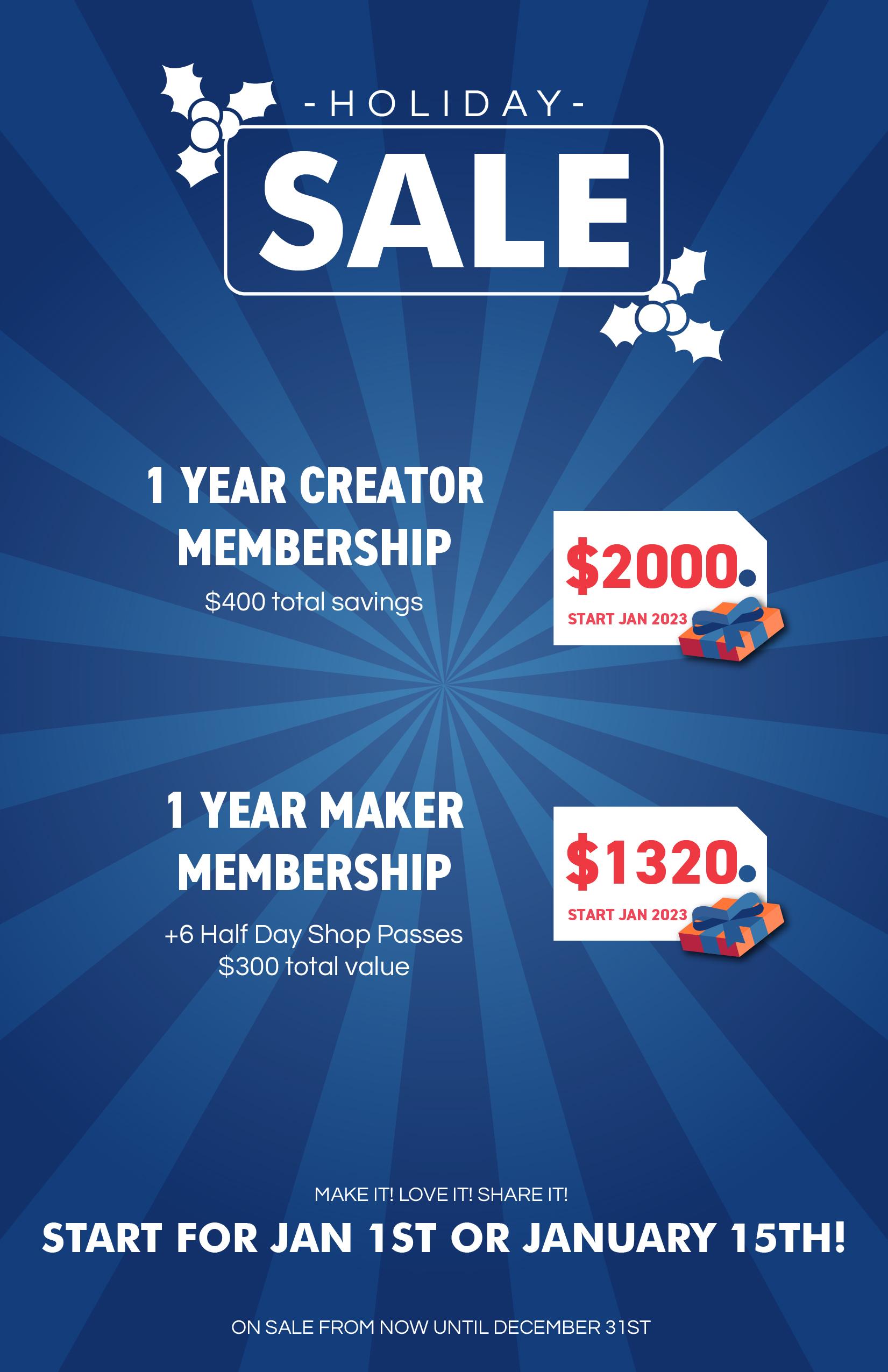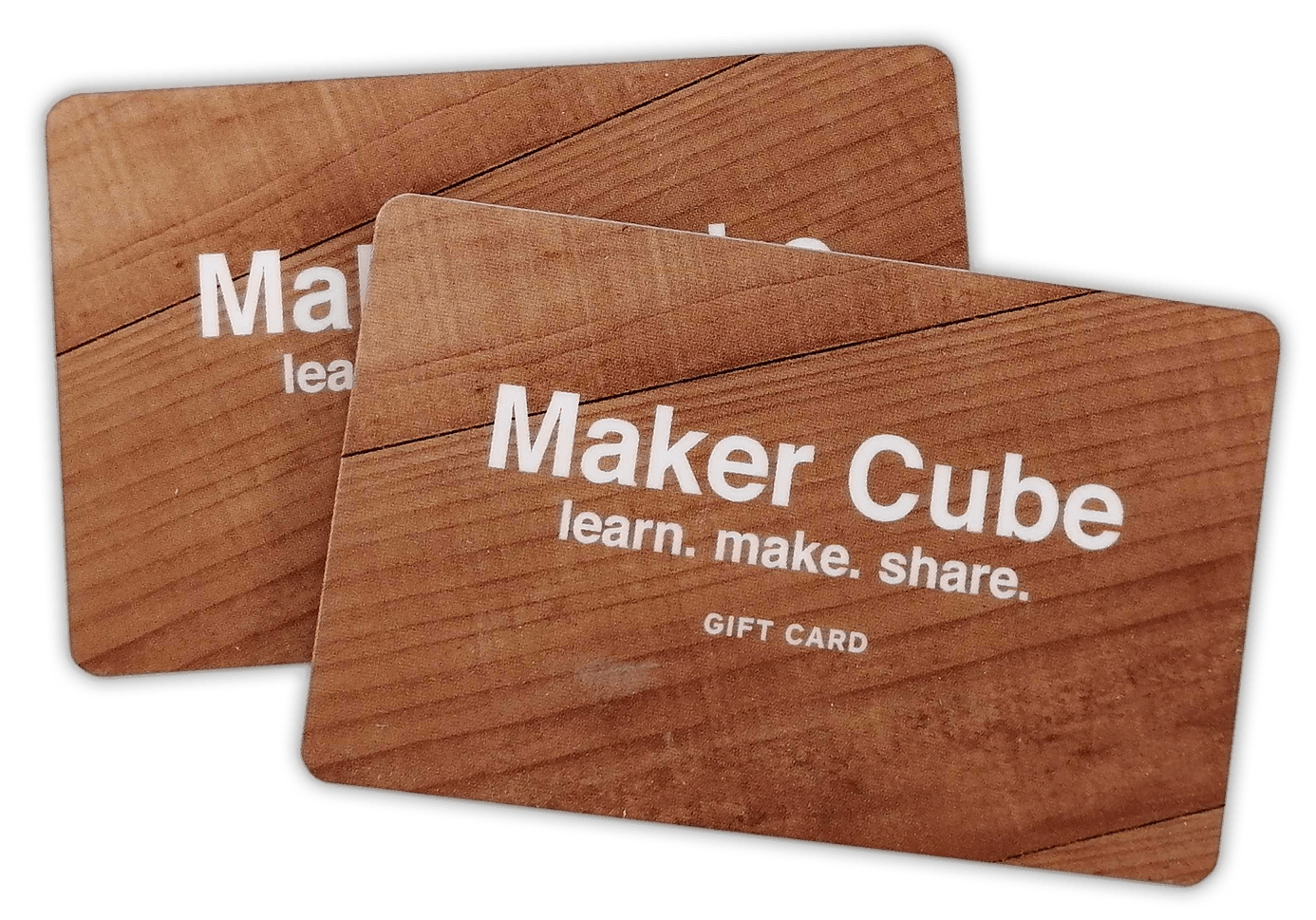 Buying for a friend? Get a giftcard and let them choose the supplies they need!