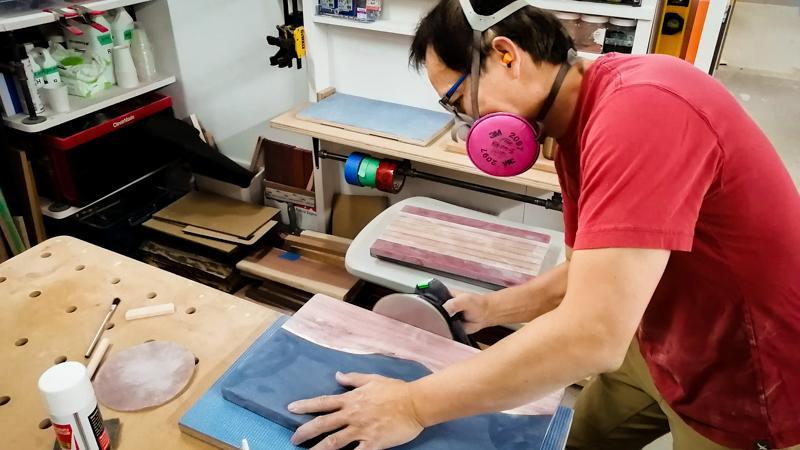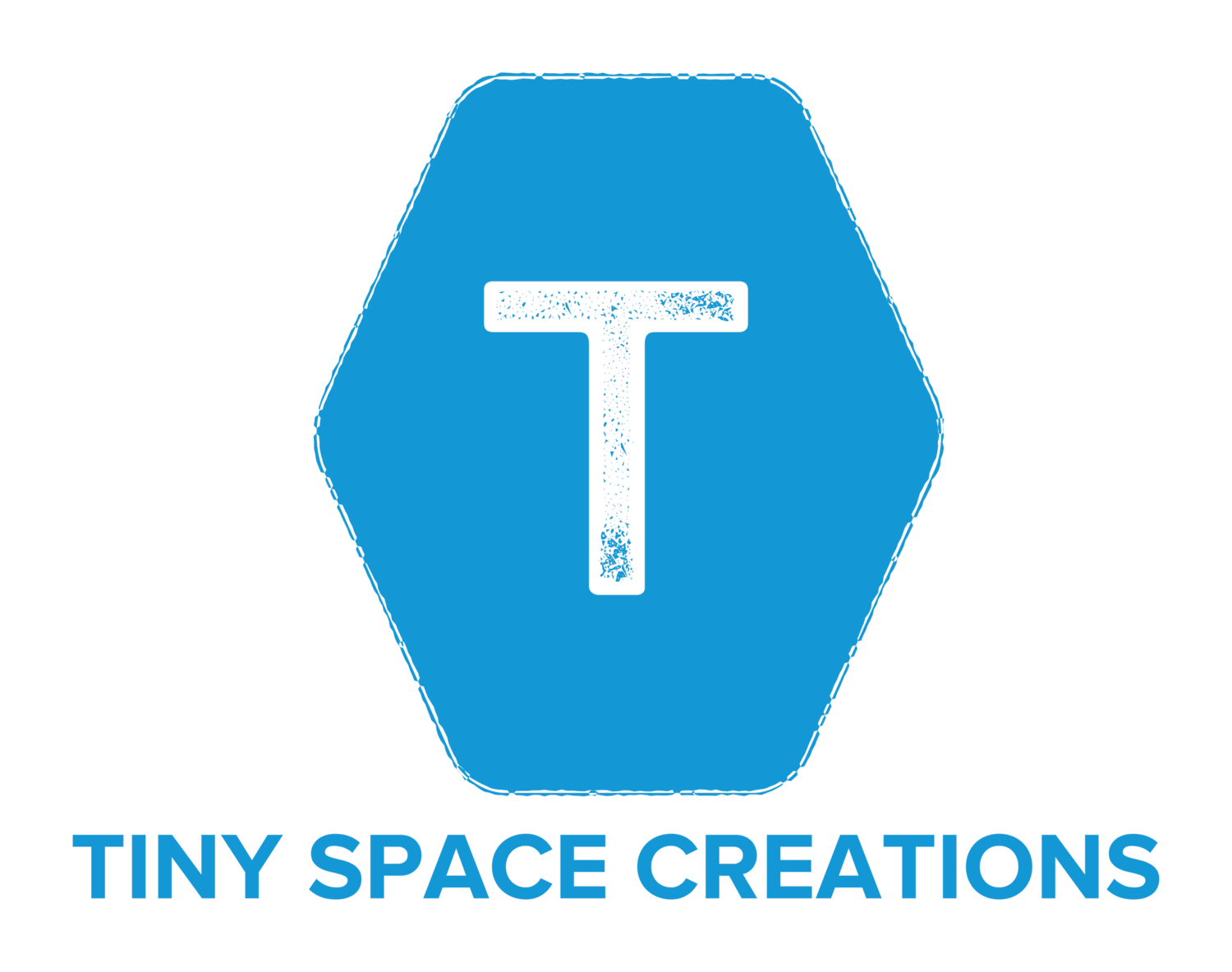 Wai Yu from Tiny Space Creations
Beautiful creations hand crafted in a tiny space.
It's all in the name. Tiny Space Creations designs works of art from exotic hardwood enhance with pearlescent effect of Ecopoxy , all within a tiny space in the outskirts of Vancouver. Here one lone craftsman works in the confines of a Maker Cube cubicle to bring you elegant, and functional designs to help you enhance the beauty in every day life.