Join Our Team
We're Hiring!
If you'd like to apply to one of the positions below, please send us your resume and coverletter to [email protected]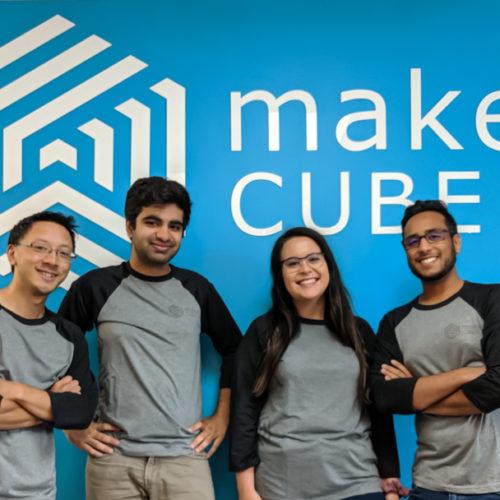 Job Description
Are you creative and passionate about learning? Maker Cube is the Fraser Valley's premier maker space. Maker Cube fosters a culture of curiosity by providing hands-on training, access to tools, workspace and mentorship.
We are seeking an exceptional Maker Space Community Rep with retail experience to increase membership and retail sales. You must be highly organized, motivated and confident when talking to customers. We are a small team that values excellent communication, follow through and a willingness to jump in to help each other.
Roles and Responsibilities:
- Front of house - Greet and assist customers in a friendly and professional manner
- Develop and maintain positive relationships with customers
- Process sales and manage customer accounts
- Conduct tours and project consultation for prospective members
- Membership and class registration
- Meeting or exceeding personal sales projections
- Create and maintain accurate records using Airtable, QBO, and Hubspot
- Community engagement through offsite promotional events (vehicle an asset)
- Understanding of all products and services to assist members
- Generating new leads to increase membership and fill classes
- Increase opportunities for retail sales through visual merchandising
- Monitoring inventory levels, creating restock and new item requests
- Daily general cleaning and organization to improve customer experience
- Continuous professional development at work and on your own time
- Assist in other areas of the business where help is needed
Minimum Qualifications:
- Experience in retail sales, customer service, or visual merchandising
- Confident communication and interpersonal skills
- Highly organized and detail-oriented with strong computer competency
- Experience using Airtable, QBO, or Hubspot an asset
- Proficiency in Adobe Suite is a plus
- Ability to create and meet deadlines
- Self-directed, accountable, and punctual
- Curious mindset with a thirst for knowledge
- Actively involved in a creative hobby
If you meet the qualifications listed above and are looking for an exciting opportunity to grow your skills, we want to hear from you! Please send us your resume, cover letter, and a brief summary of your skills and experience.
Anticipated start date: June 1st, 2023
Job Type: Full Time
Hours: Shift flexibility may be permitted after probational period. (Standard business hours are 12pm - 9pm Mon-Friday, 10am - 6pm Weekends)
Compensation: $17/hr
Addtional Benefits:
- All staff may take any of our classes at no cost and are encouraged to do so
- Staff pricing on retail items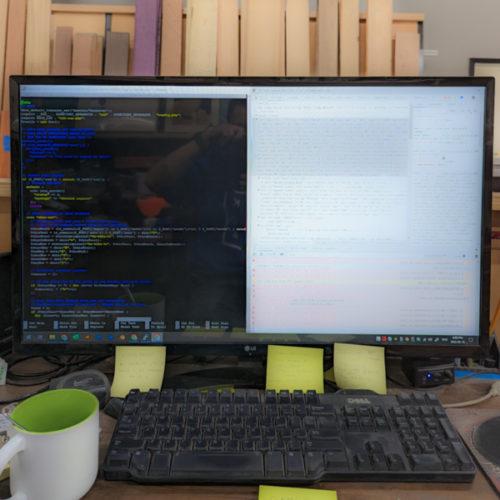 Details Coming Soon