The Maker Cube Community
About Us
What is a Makerspace?
A makerspace is a communal workspace where people can share tools, knowledge, and skills. It's a shop where we create, not consume. A hub for producers, inventors, students, and educators. A home for inspiration and innovation. A place where you feel like you can make anything.
A makerspace is a place to make meaning. A space to really make yourself.
Why use a Makerspace?
A makerspace removes barriers that block the creative process. Perhaps you don't have the space at home to create or you'd rather not make a mess in your living room that would take months to clean. A makerspace can provide you with both communal and private space for you to work in an environment suited for all types of fabrication. Perhaps you're not ready to invest thousands of dollars on specialty equipment. A makerspace provides access to these tools by sharing it amongst its members and making it more affordable for individuals to use. Additionally, it creates the opportunity to explore new tools you may never thought you would have access to or learn how to use.
Most importantly, a makerspace is a community. A place for people to meet and collaborate with like-minded individuals. There is never a lack of interesting projects and people to show you that the possibilities are limitless.
Our Culture
Is to be all-inclusive environment and welcome makers at all skill levels. We encourage the members of our maker community to help one another and to create a diverse environment for all kinds of creative outlets. It is one of our greatest joys to take something we have learned and pass that on to another human being who is eager to learn and grow in ways we can't imagine.
Our Philosophy
Is to foster innovation, learning and creativity by providing the means for the community to grow. We highly encourage anyone and everyone to pursue continuous education and skill building in all disciplines of making and fabrication. We believe the best way to achieve this is through hands-on learning, mentorship and cultivating curiosity by inspiring a sense of wonder.
Hey! We're Adam, Doug, and Jacqueline, the Co-Founders of Maker Cube. We take pride in the community we've built! A community based on personal growth, encouragement and empowerment.
Come on in and get to know us!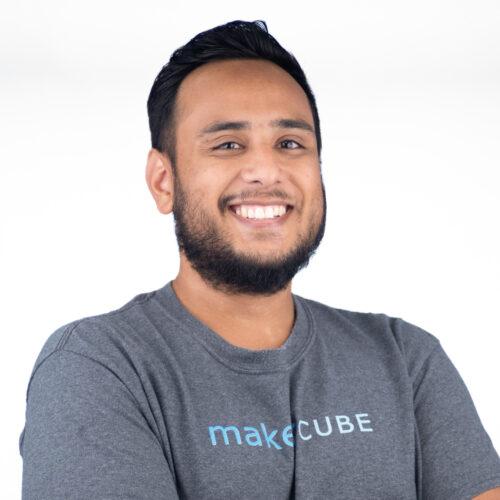 Adam is the true definition of a Maker with experience ranging from upholstery to machining exhaust fittings for light aircraft. He has been tinkering for as long as he can remember and fondly recalls spending summers with his dad and brothers building tree forts, soapbox racers, and bike ramps. Their favorite project? An epic two-floor pallet wood treehouse complete with lights, windows and (of course) a secret escape hatch. He followed his passion through school taking as many courses as he could in woodworking, metal fabrication, music production, and media arts. For the past 10 years, Adam has built skillsets in many disciplines with his favorite being custom car audio fabricator. Adam's approach to design and making often comes from a need to solve problems that don't have commercially available solutions.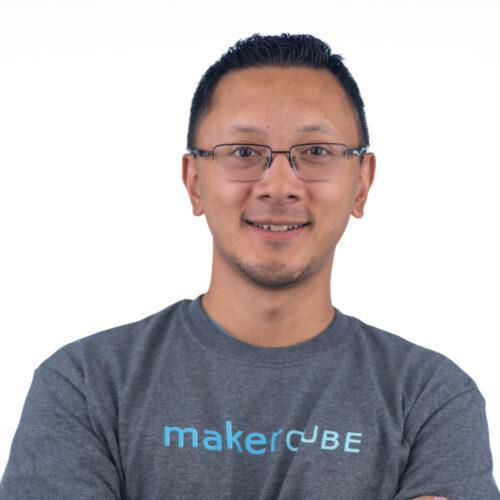 Doug is an engineering graduate and serial entrepreneur, with an aptitude for technology and rapid prototyping. Previously working in several start-ups, he has experience in many fields of fabrication both traditional and modern. From molding and casting to 3D printing, metal fabrication to PCB fabrication, he has explored a wide range of processes and techniques. As an enthusiastic learner, Doug is passionate about passing on the skills he learns, teaching others to take the leap and trying new things.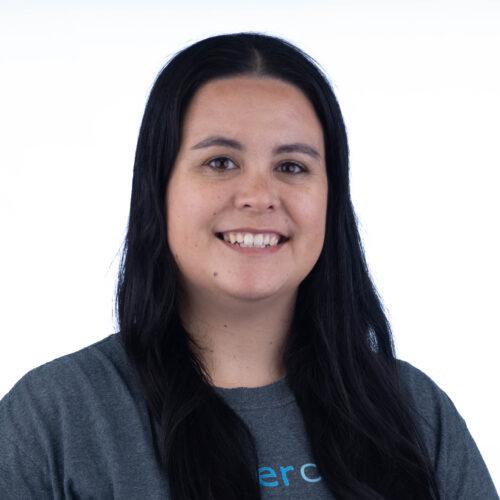 Jacqueline has a strong passion for helping in her community and working with youth having previously worked with organizations such as: YMCA, Options Community Services, Diversecity, and the City of Surrey. As a self-proclaimed D.I.Y. Queen, she loves exploring all types of art forms and has experience with pottery, painting, calligraphy, woodworking and textiles. Founding Maker Cube has been a fantastic opportunity to combine her joy of helping the community with her joy of making. She adapts all the programs to ensure they are accessible to makers of all skill sets and encourages youth to continually pursue new forms of creativity.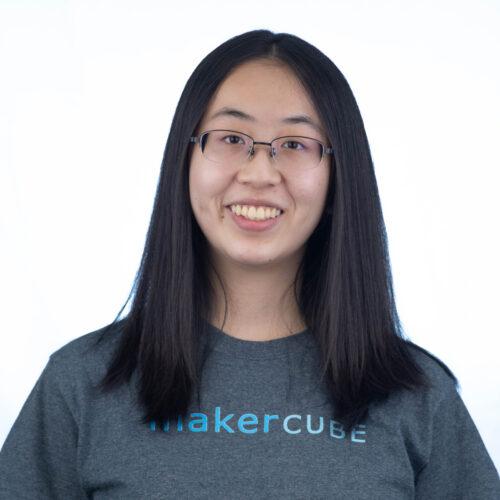 Hands on work is where Patricia started her creative journey, and has always been her favourite way to create. It started with drawing and miniatures, which somehow led her into woodworking. Patricia graduated from Langara College's Design Formation Program, a 2 year multidisciplinary design program. Her program encompasses a wide variety of areas including retail display, exhibition design, graphics, and web design. Patricia loves to learn new skills and finds ways combining the various skills under her belt.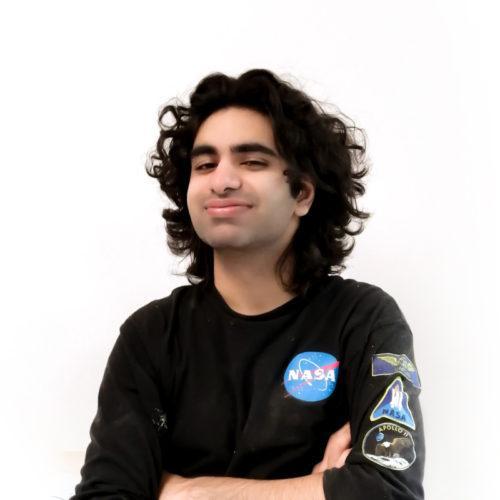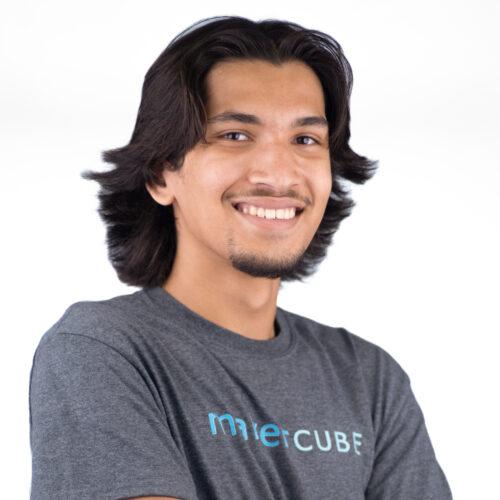 Woodworking has always been a part of Zee's life. He enjoys the hands-on aspect of learning, and is always looking for ways to learn new skills. He will be taking a dual credit and concurrent studies carpentry program at KPU aiming for the Building and Construction program.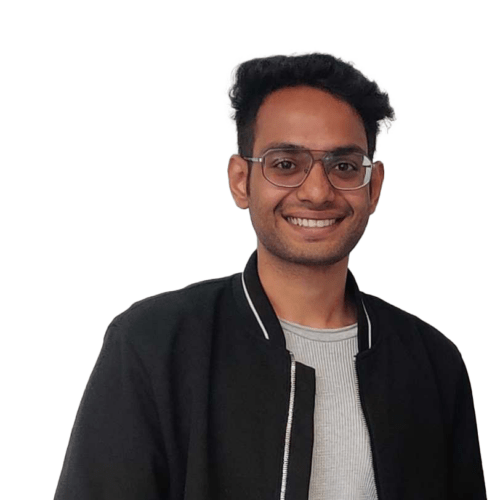 Jayant has hands on experience in Business Development and Integrated System. He is business student holding Analytical and Marketing skills. Currently, he is pursuing his MBA at Trinity Western University and using his skills and business expertise to apply different business strategy at Maker Cube.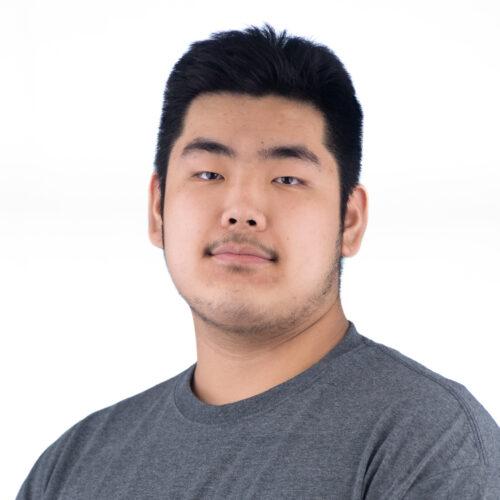 Coming from a robotics team during highschool, Jeremy wanted to learn more and get more hands on skill with tools, become self sufficient in craftsmanship and teach others. He is currently a prospecting business owner in multiple fields.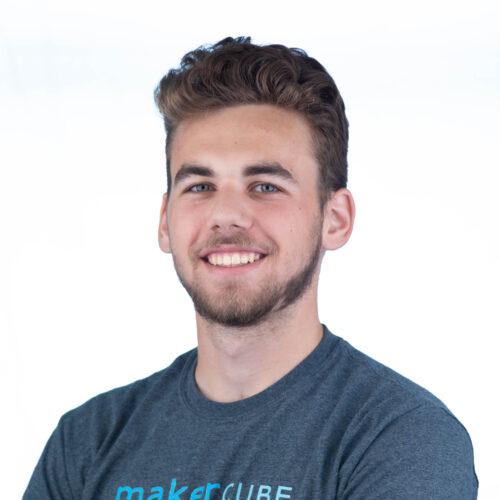 For as long as he can remember, Levi has been making things. He started making in 2017 when he got his first 3D printer. He's demonstrated his ability to blend 3D printing with another passion of his; photograhy! Seriously, don't ask him about photography unless you've got a couple hours to spend. Video editing, machining, and luthiery are just a few of the things Levi would love to talk about.
June 14, 2021
Discover Langley City – Maker Cube
August 12, 2020
Written by Matthew Claxton
April 7, 2019
Fraser Focus – Creative Millennials